We help businesses generate more leads and sales via Google and Facebook Advertising.
Running Google and Facebook Ad campaigns can be tough…
Do any of these sound familiar?
We only care about increasing your ROI
We've been doing online advertising since 2003. In that time we've mastered our craft to ensure you get the results you need backed by the information and support to help you grow your business with your online marketing campaigns
Our friendly, professional team will take time to explain what they are doing and why.
131.90% increase in website traffic
"We have been clients of Net Visibility for many years now, we have always found them to be incredibly knowledgeable and helpful. They offer a wide range of services suiting our online business needs. We would be happy to recommend them."
Our services blend together
perfectly to increase ROI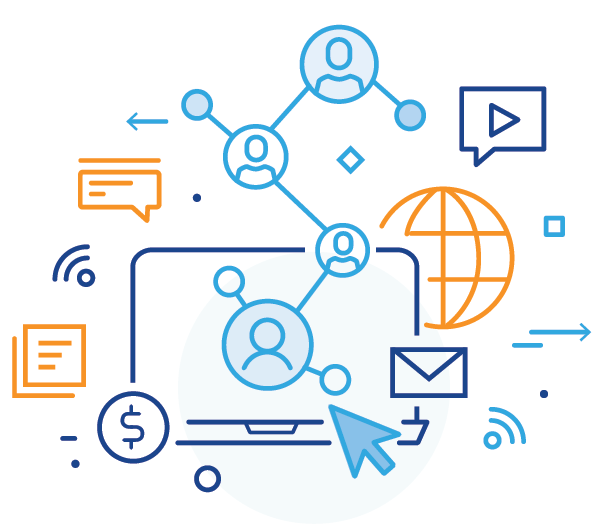 PPC including Google Ads and Microsoft Ads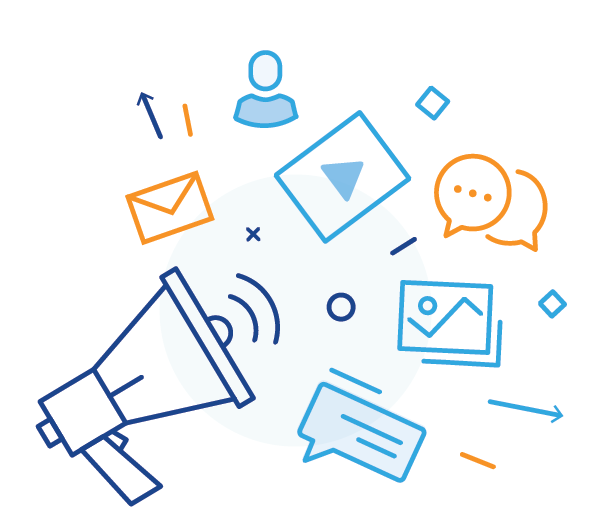 Including Google Ads, Facebook Ads, Twitter Ads, LinkedIn Ads
EXPERTS IN FINDING YOU CUSTOMERS
We specialise in building and targetting your ideal customers on Facebook, Google, LinkedIn and Twitter. Talk to us and find out which platform could be the best fit for you.
Expertise you can trust to get better results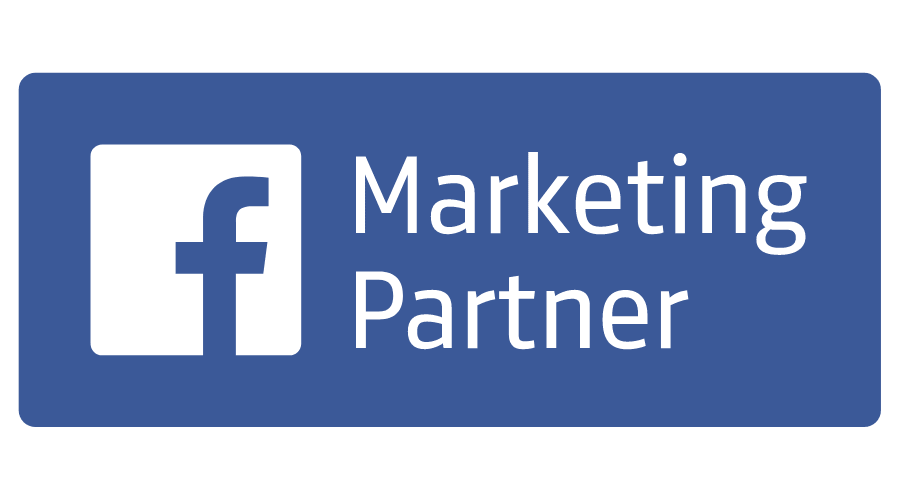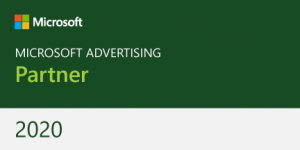 A Google and Facebook qualified specialist reviews your current online marketing.
We'll come up with a strategy, as well as a plan of action that you are happy to move forward with.
We will review your campaign with you on a monthly basis, to get you the results you want.
13,000 clicks to website every month
"Can't recommend them enough. Our sales and online presence has improved month on month. Great work ethic and experts in their field."
13,000 Visitors a month driven to the site from paid activity. Bounce rate and Time on Site/Pages viewed stats all favourable when compared to Organic traffic. Search CTR 16% -20% Display CTR 0.6% (Google) 7% (Facebook). Resulting in the following results over 12 months:
Constantly breaking records! Each month is their best yet – and demand constantly outstrips supply. We have helped build their brand to be one of the UK's leading campervan retailers.
Through COVID-19 we have adapted and worked with clients resulting in amazing results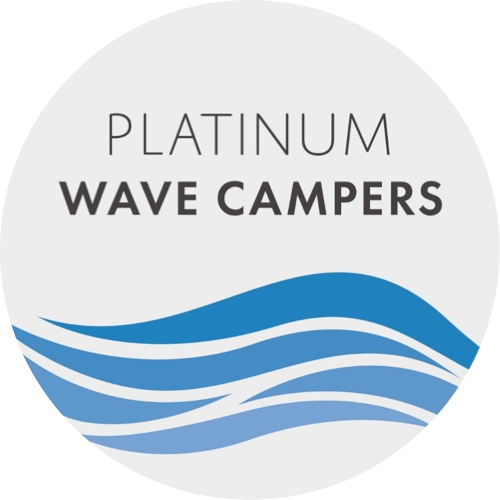 Platinum Wave Campers luxury Camper Vans
Just a few of our fantasic clients